Greg van Eekhout is the author of the middle-grade novels Kid vs. Squid, The Boy at the End of the World, and the mythological fantasy novel Norse Code, as well as about two-dozen short stories. He's currently working on a modern-day fantasy trilogy, to be published by Tor Books beginning in 2013.
Learn more about my books and stories.
Learn more about me.
Here's where I hang out on Twitter.
You can also email me: gregvan@gmail.com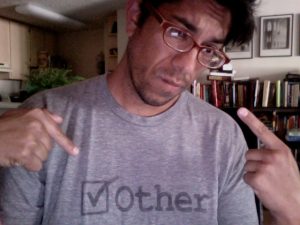 ---
Header graphic by August Hall.